Menu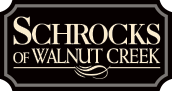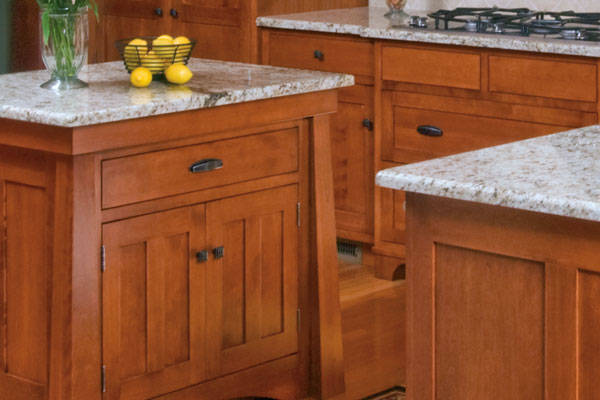 The Schrocks Difference
Cabinetry and furniture by Schrocks of Walnut Creek are built by experienced cabinet makers using a combination of high-tech equipment and old-fashioned joinery techniques.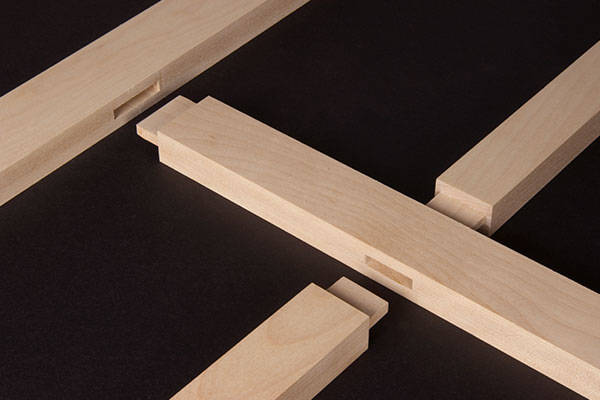 Mortise & Tenon Joinery
Hardwood cabinet fronts are assembled using mortise & tenon joinery rather than dowels or screws. For added strength, these face frames are fastened to the cabinet using tongue & groove joinery.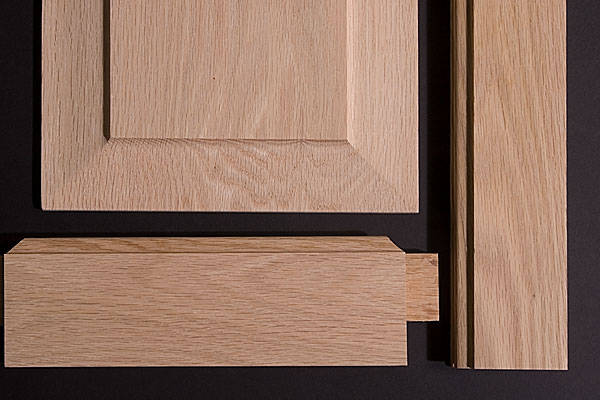 Solid Hardwood Doors
For maximum beauty, strength, and stability, cabinet doors feature a solid wood floating panel within a coped frame that is assembled using mortise & tenon joinery.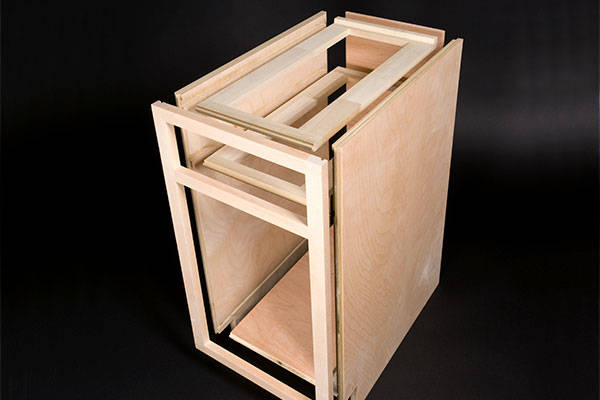 Hardwood Shelf Frames
Mortise & tenon hardwood shelf frames make our cabinets sturdy and square. These frames are grooved into the cabinet ends and face frame. Shelf frames provide a strong anchor for fastening a cabinet to the wall.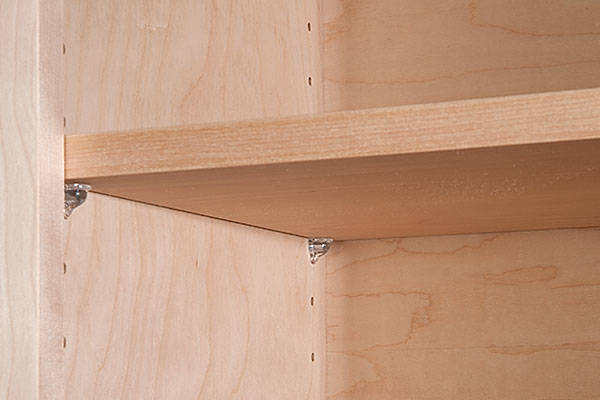 Adjustable Hardwood Shelves
Wall cabinets have hardwood adjustable shelves.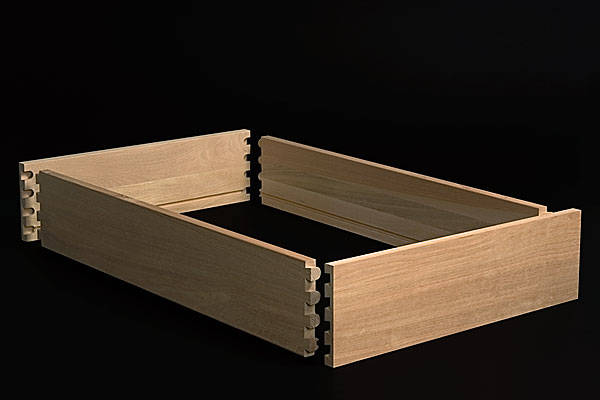 Dovetail Drawers
Drawers feature 9/16" hardwood sides and finger dovetail construction.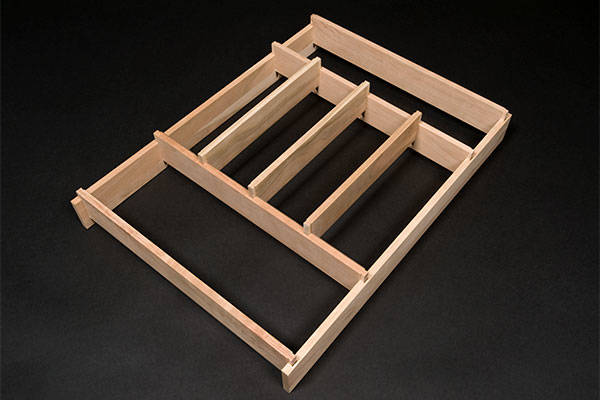 Interior Accessories
Accessories such as utensil and silverware dividers are constructed using hardwood with french dovetail joinery.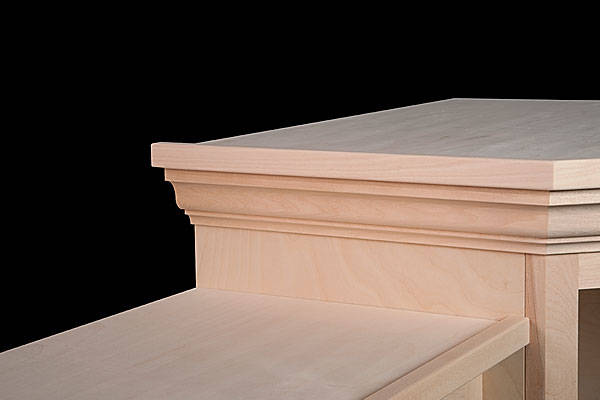 Finished Tops
The tops of wall and tall cabinets are capped off with a finished board for ease of cleaning.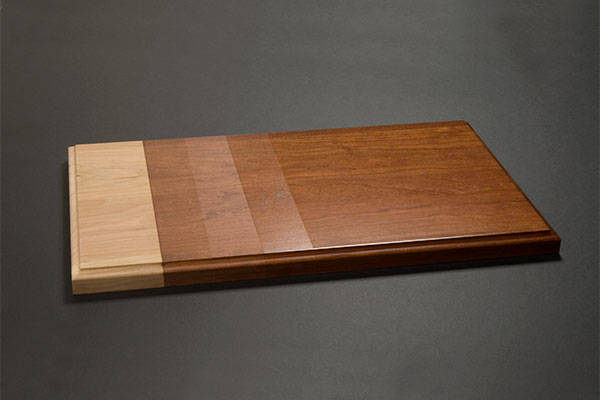 Multi-Layer Finish
Stained finishes include a wiping stain followed by a sealer and two coats of catalyzed Resistovar conversion varnish. Paint finishes include 2 coats of primer followed by a catalyzed final paint coat. Products are expertly sanded before and between finish coats.