Menu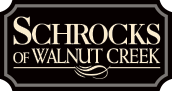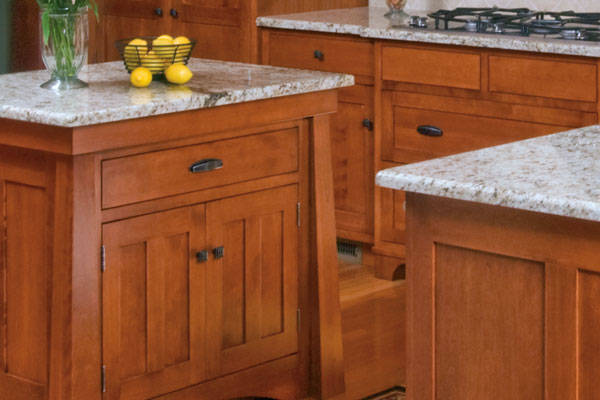 The Schrocks Difference
Cabinetry and furniture by Schrocks of Walnut Creek are built by experienced cabinet makers using a combination of high-tech equipment and old-fashioned joinery techniques. Each piece features solid, all-wood construction with stained and finished interiors.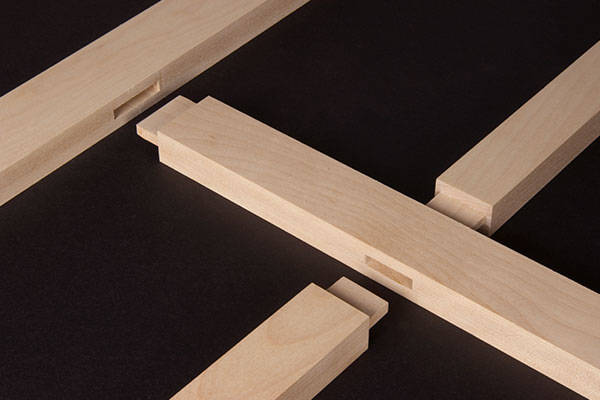 Mortise and Tenon Joinery
Hardwood cabinet fronts are assembled using mortise and tenon joinery (not dowels or screws). For added strength, these face frames are tongue & grooved to the cabinet shelves and to shelf frames (they are not nailed through the front).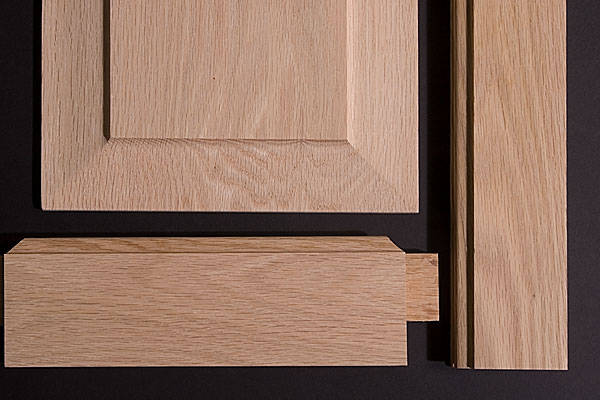 Solid Hardwood Doors
Cabinet doors are all hardwood with a solid wood floating panel within a frame that, in addition to being coped together, is also mortise & tenoned for maximum strength.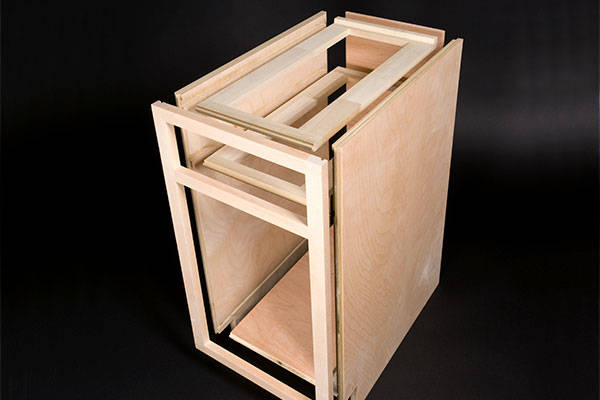 Hardwood Shelf Frames
A mortise & tenon hardwood shelf frame at the top of the base cabinets and below each drawer makes a sturdy and square cabinet. These frames are grooved into the cabinet ends and tongue & grooved into the face frame. The cabinet can be screwed into the wall through this frame, making a very strong installation.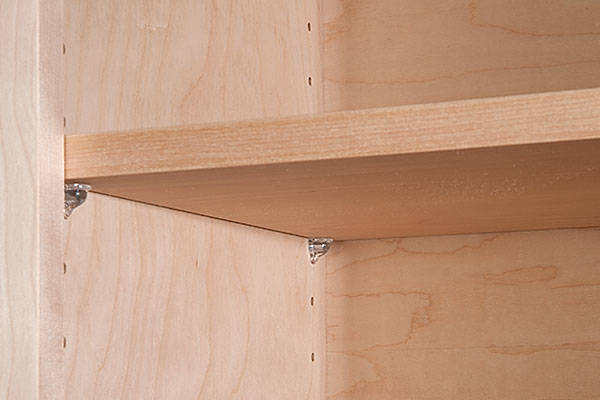 Adjustable Hardwood Shelves
Wall cabinets have hardwood adjustable shelves.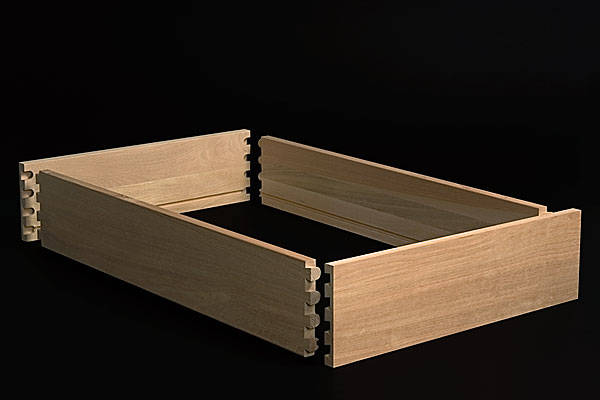 Dovetail Drawers
Drawers feature 9/16" hardwood sides and finger dovetail construction.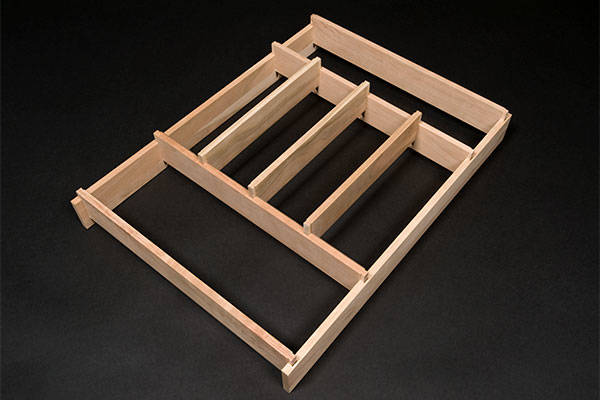 Accessories
Interior accessories are constructed of hardwood using french dovetailing.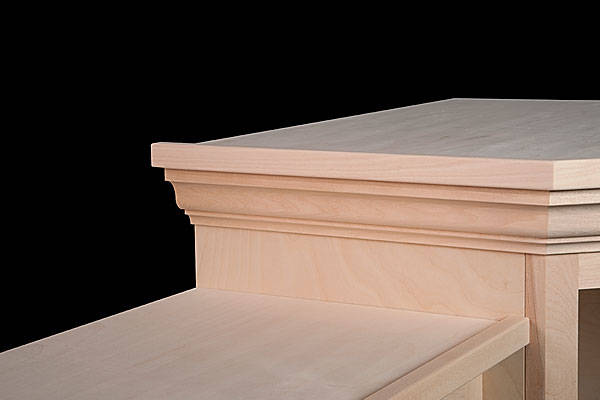 Finished Tops For Easy Cleaning
The top of wall and tall cabinets are capped off with a finished board for ease of cleaning.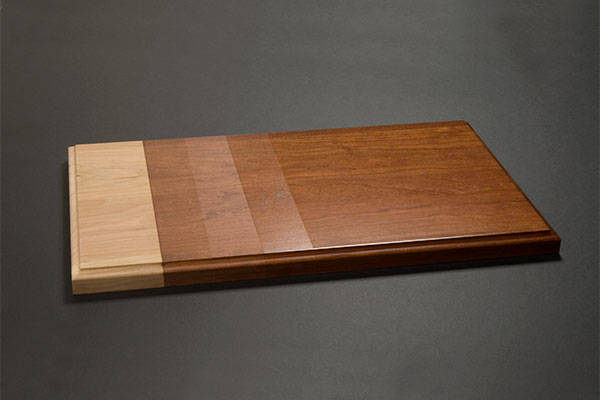 4-Step Finish
Our wood products are expertly sanded before staining and between finish coats. A wiping stain is followed by a sealer and two coats of catalyzed Resistovar conversion varnish. Our system includes a pressurized finish room to provide a clean environment for both durable and beautiful results.