Menu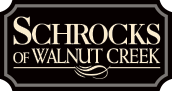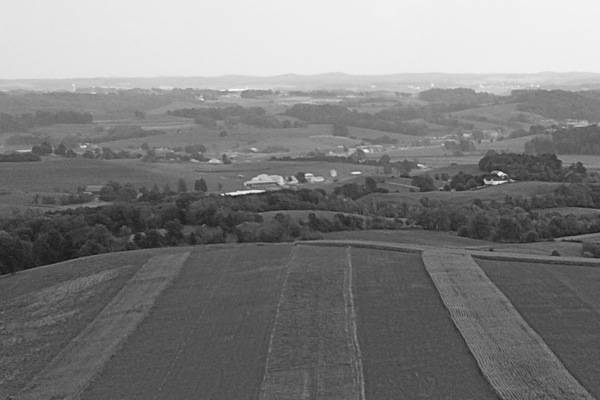 NOT A FARMER
Sam Schrock grew up on the family farm on Chestnut Ridge in the heart of rural Holmes County, Ohio. When he was eighteen, he confessed to his father, Peter, that he didn't want to be a farmer. He would rather take a job in construction.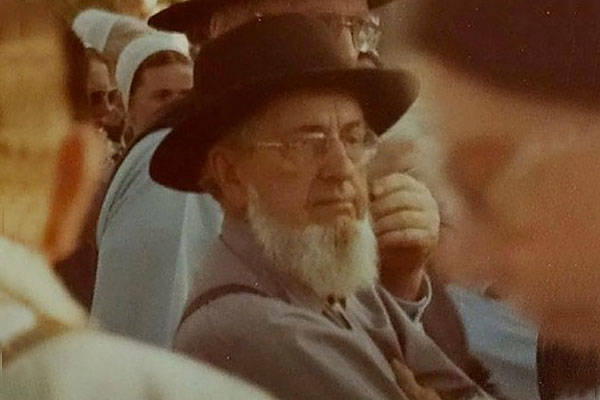 THE INVESTMENT
Knowing the disadvantages of the traveling carpenter lifestyle, Peter offered him an alternative. So in 1918, with a $3,500 investment, Sam's father gave him the tools to become a furniture maker.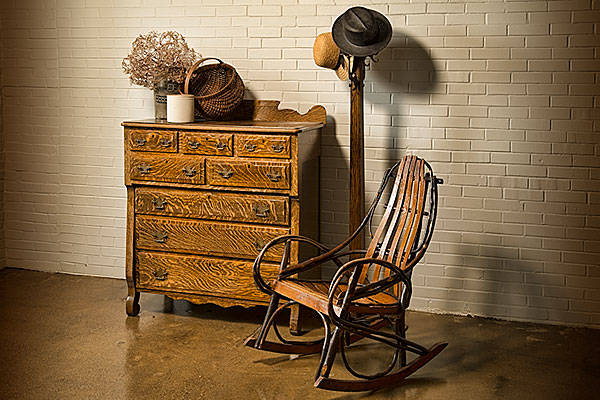 APPRENTICESHIP
Sam's career began with a visit to an immigrant craftsman who had learned his trade in Europe. This is where Sam learned traditional joinery and discovered the importance of smoothing wood surfaces before finishing.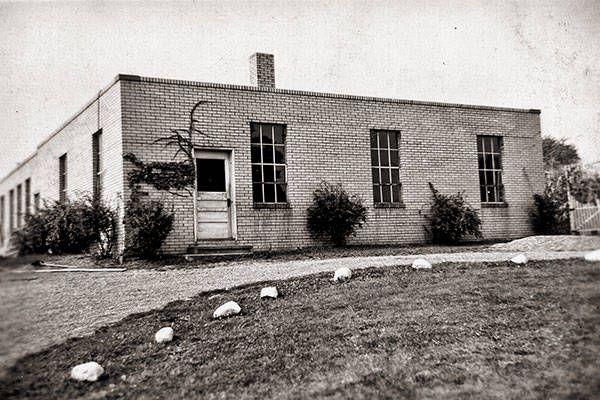 GAINING MOMENTUM
Sam put his new skills to work building furniture suited to the simple lifestyles of his local customers. In 1935 Sam and his brother Roman built a new shop just west of Walnut Creek.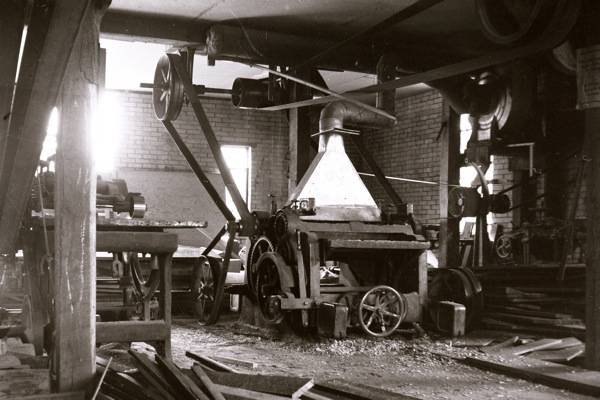 DISASTER
Despite the effects of the Depression and other financial woes, Sam entered the forties with a growing business. Then in 1941, a spark from the dry kiln set fire to the shop, and Sam lost it all.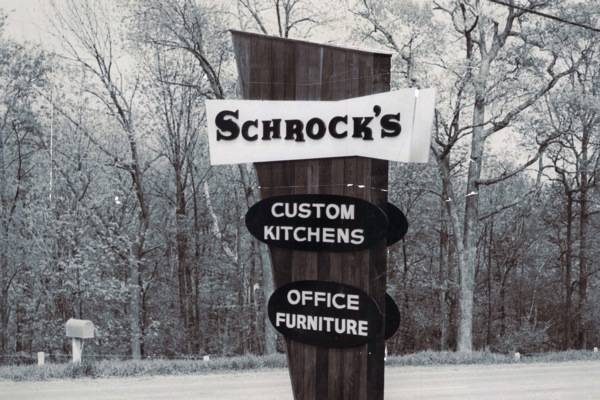 REBUILDING
Sam Schrock might have given up then, but his community insisted he rebuild, generously offering to help. The U.S. entered World War II later that year, making power tools and young workers hard to find.
THE NEW SCHROCKS
But Sam picked up his tools and stepped into the most successful time of his career. The rise of the modern kitchen brought demand for more than just furniture. By 1966, Schrocks employed 15 workers.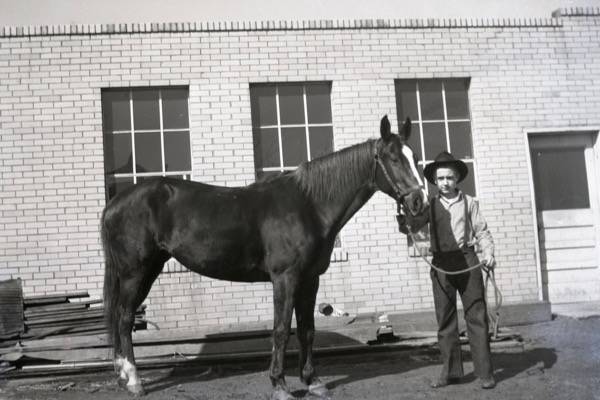 NEXT GENERATION
By that time, Sam's son Ivan was involved in running the business. In 1970, Ivan and his brother Paul opened Hiland Wood Products to manufacture solid hardwood cabinet doors.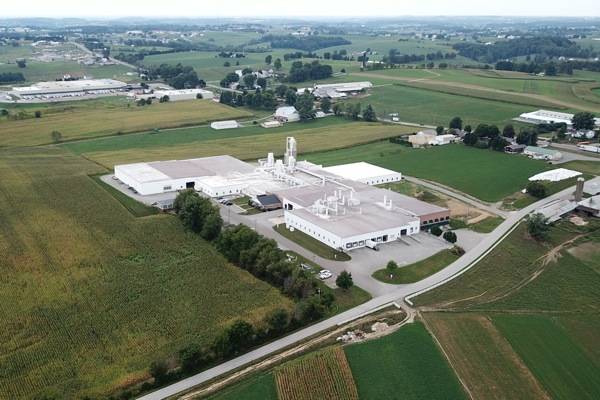 MADE IN AMERICA
Today, Schrocks and Hiland are still family owned and operated. Collectively the two companies employ about 200 local workers.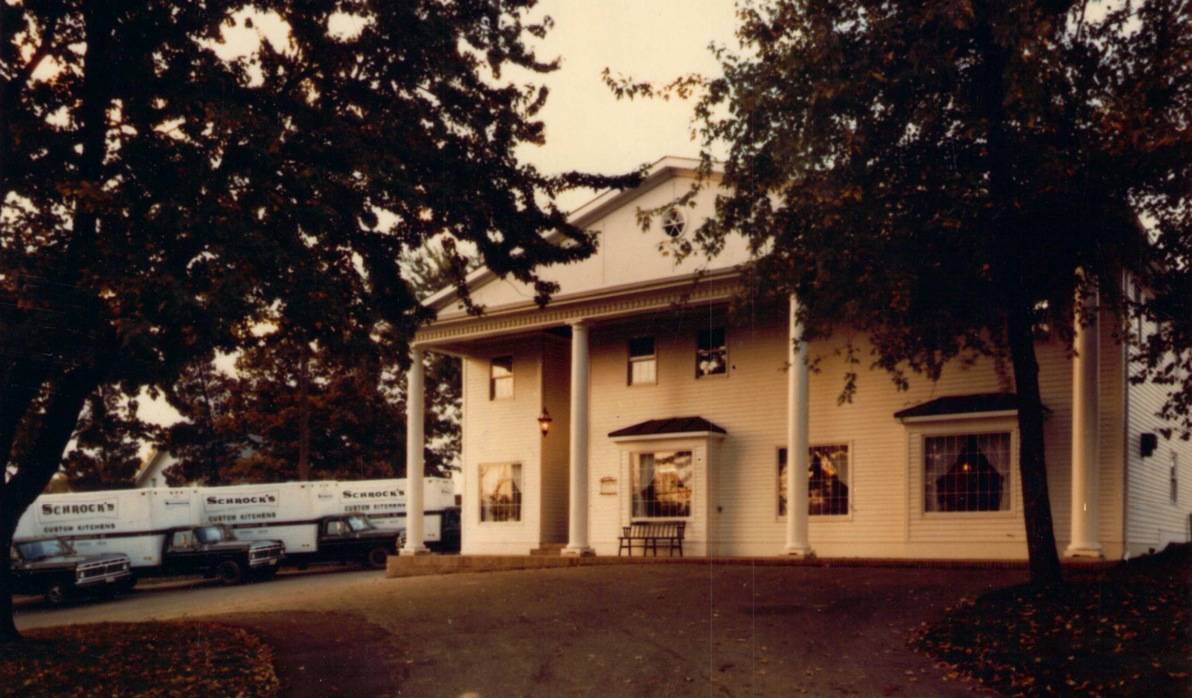 A Century of Values
We usually say Sam P. Schrock was our founder, but our beginnings really lie beyond Sam. Peter's $3,500 investment in his son's future cost more than he had paid for the farm.
It's also hard to overstate the importance of the European craftsman and his influence. At Schrocks, our extensive use of traditional mortise-and-tenon joinery still sets us apart, and our hand sanding techniques are the secret to the coveted Schrocks finish.
After 100 years, we're still learning from the past.