Menu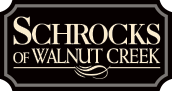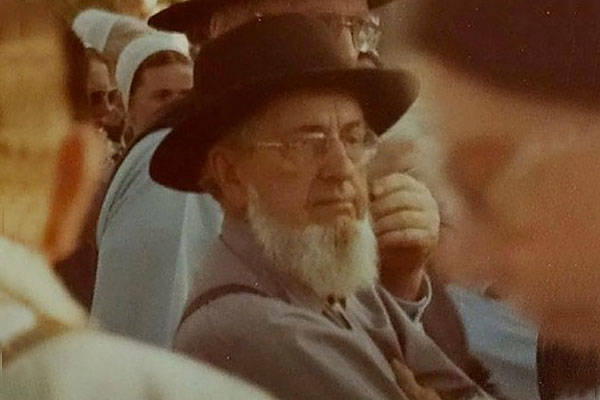 THE YEAR WAS 1918
Eighteen-year-old Sam Schrock had grown up on his father's farm on Chestnut Ridge, in the heart of rural Holmes County, Ohio. But he didn't want to be a farmer.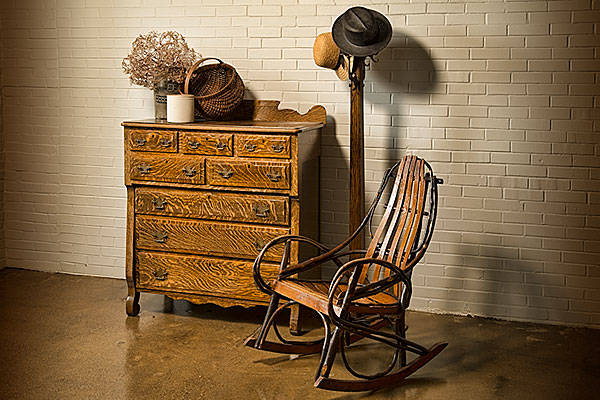 SAMUEL P. SCHROCK, CABINET MAKER
With an old chicken house on the family farm and an investment of $3,500, Sam's father gave him the tools to begin making furniture. Sam studied some pieces that belonged to his father and got to work building his own.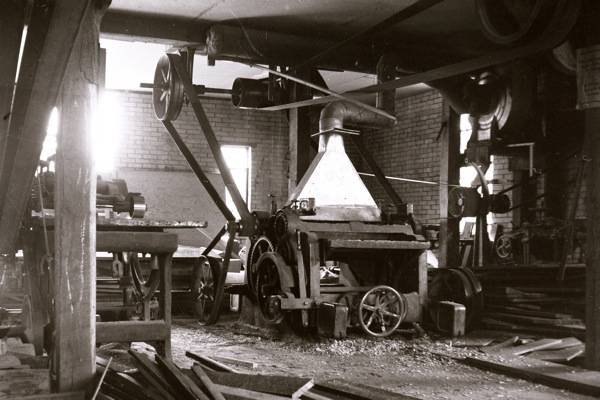 MODERN MACHINERY
After 17 years, Sam built his own shop just west of Walnut Creek. New equipment allowed Sam to make more furniture for more people, and his reputation as a craftsman grew.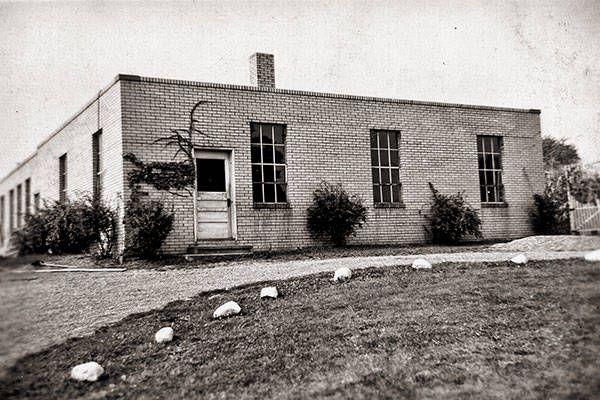 HARD TIMES
Just 6 years after it was built, Sam's shop burned down. Sam was able to rebuild, but not without help from his family, church and community.
THE NEW SCHROCKS
Sam's rebuilt shop quickly began to turn its focus from furniture to other areas of the home. The "modern kitchen" was gaining popularity across the country.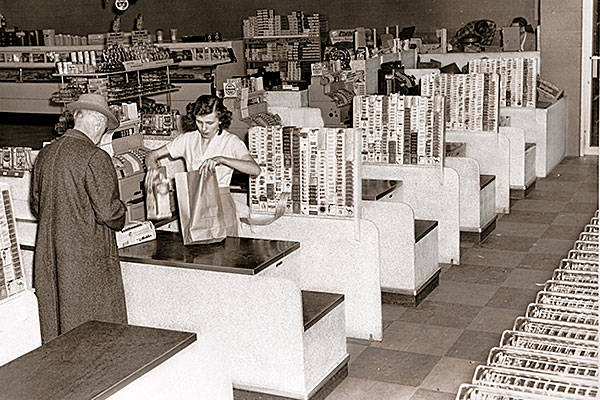 SUPERMARKETS
With great changes in the way groceries were bought and sold, store fixtures also became a Schrocks specialty.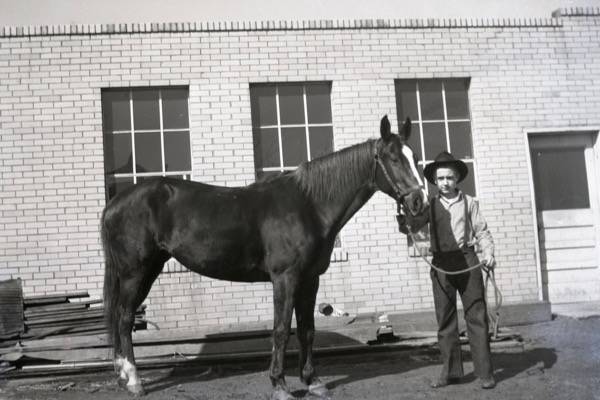 NEXT GENERATION
As the business grew, Sam's son Ivan became more involved in its operation. By 1966, there were 15 employees working at Schrocks.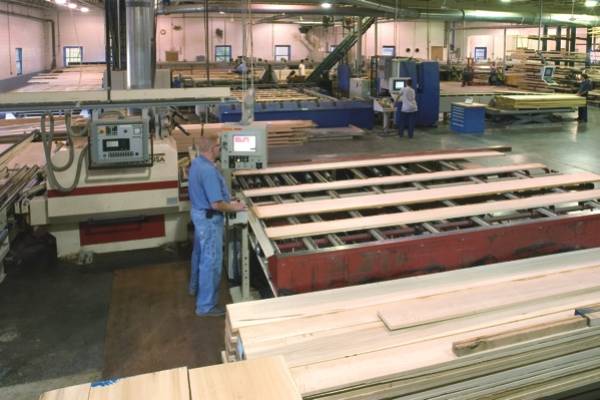 PRESSING ON
In 1970, Ivan and his brothers started a new company to manufacture cabinet doors, calling it Hiland Wood Products. Hiland still produces doors, moldings, and other cabinet parts to Schrocks and other cabinet makers.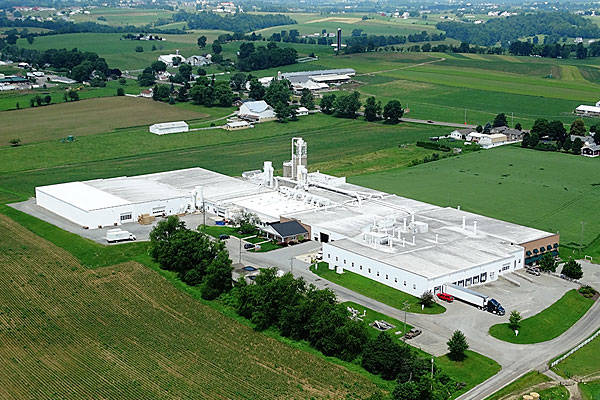 MADE IN AMERICA
Schrocks and Hiland are still family owned and operated, spanning 3 generations of Sam's offspring. Together the 2 companies employ about 200 local workers.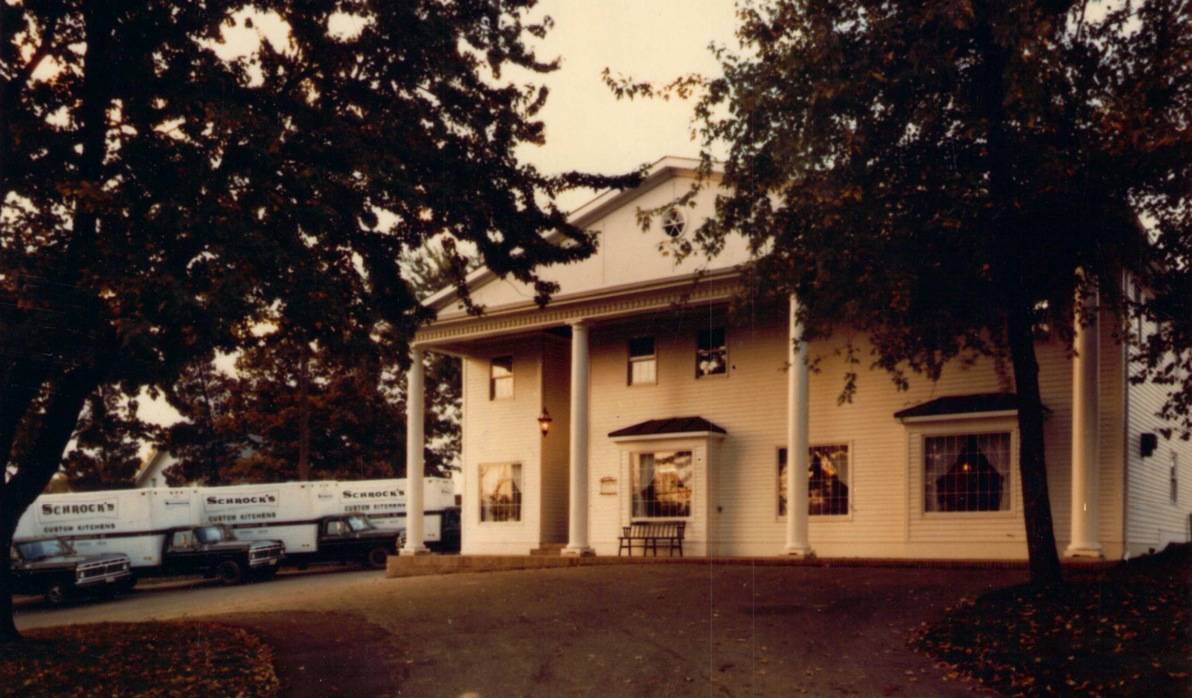 A Century of Meaning
$3,500 was a lot of money in 1918. It was more than Sam's father had paid for the farm. This year, we at Schrocks celebrate the 100th year since Mr. Schrock made this investment in the future of his family.
Today we recognize the humility and courage of our beginning, the good faith of our workers, and the loyalty of our customers. We'll take those values with us into the next century—another hundred years of local workers, sustainable practices, excellent products and satisfied customers.